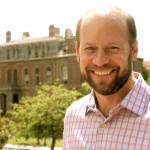 Thad Dunning – Faculty Director
Thad Dunning is Robson Professor of Political Science at the University of California, Berkeley and serves as the Director of the Center on the Politics of Development. He studies comparative politics, political economy, and methodology; and his current work on ethnic and other cleavages draws on field and natural experiments and qualitative fieldwork in Latin America, India, and Africa. Before returning to Berkeley, where he received a Ph.D. in Political Science and an M.A. in Economics, he was Professor of Political Science at Yale University.
Thad has authored and co-authored several books including Crude Democracy: Natural Resource Wealth and Political Regimes (2008, Cambridge University Press), which won the Best Book Award from the Comparative Democratization Section of the American Political Science Association; Natural Experiments in the Social Sciences: A Design-Based Approach (2012, Cambridge University Press), which was co-winner of the Best Book Award from the Experimental Research Section of APSA; and Brokers, Voters, and Clientelism: The Puzzle of Distributive Politics (2013, Cambridge University Press) with Susan Stokes, Marcelo Nazareno, and Valeria Brusco. His articles have appeared in leading journals, including the American Political Science Review, Comparative Political Studies, International Organization, Political Analysis, and others.
---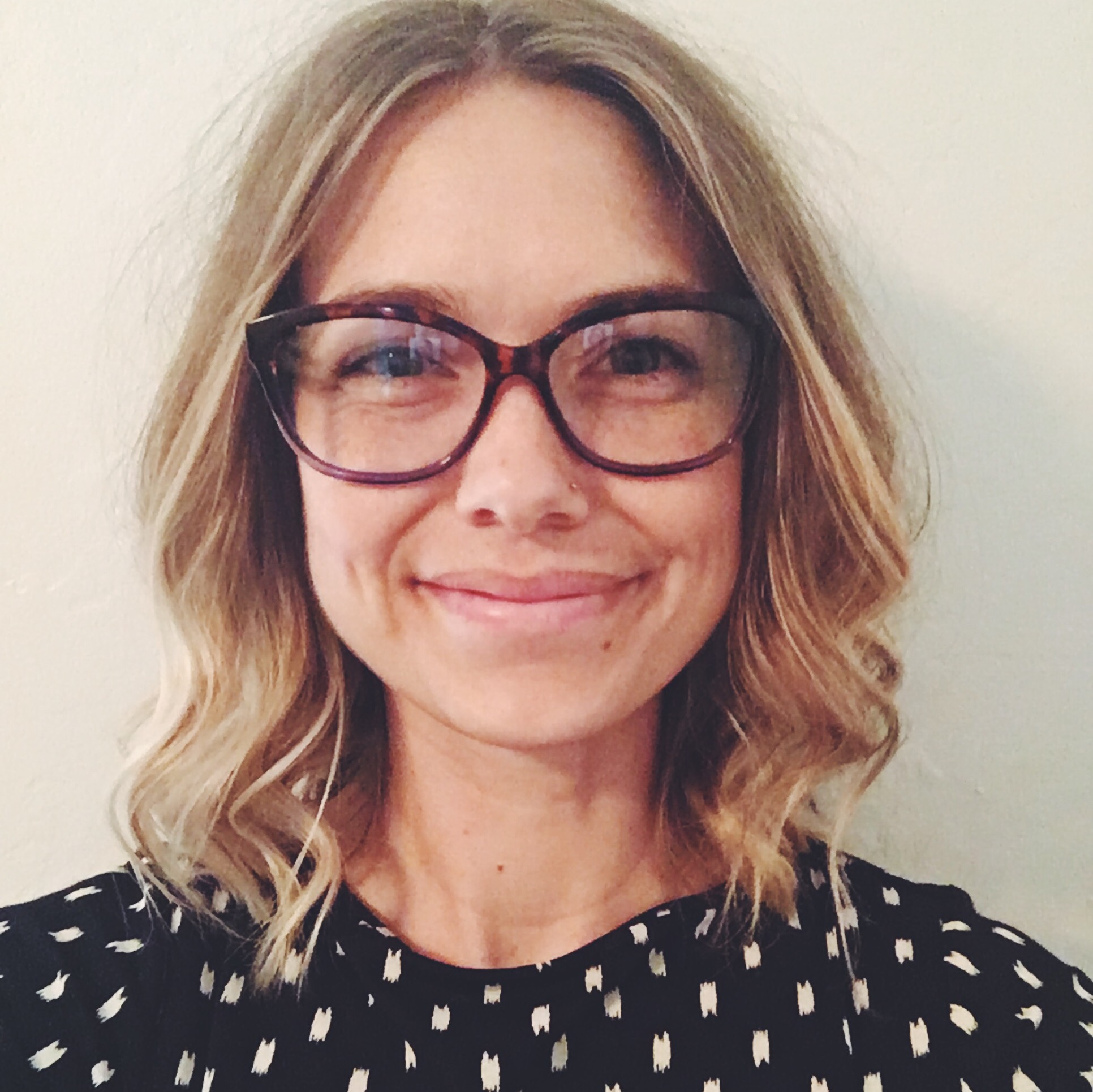 Jaclyn Leaver – Managing Director
Jaclyn joined the Center on the Politics of Development in April 2014. As the Managing Director, she is responsible for developing the Center's academic programming, drafting grant proposals for extramural funding, managing incoming grant applications and distributing grant money to awardees, supporting the EGAP regranting initiative, and overseeing the administrative and financial operations of the Center. Jaclyn also supervises the development of communications content for the Center's website and social media platforms.
Prior to this role, Jaclyn managed publicity for a non-profit in Washington, DC that focuses on issues related to human rights, the advancement of women, and sustainable development. She also spent time in Cambodia and Ghana working on small enterprise development and climate change adaptation and resilience policy. Jaclyn holds an M.A. in International Policy and Development from the LBJ School of Public Affairs at the University of Texas, Austin and a B.A. in International and Area Studies from the University of Oklahoma.